PROVIDING SERVICES TO BUSINESSES
YOUR PARTNER FOR SUCCESS
Whatever your environment or business sector, the need to protect your employees, property, customers, products and data exposed to any risk or potential threat has never been more important to the long-term future of your business.
The CHECKPORT Group has been working with its clients to implement safety and security solutions for the past 40 years, drawing on our human, organisational and technological expertise. Providing a genuine partnership, the CHECKPORT Group naturally offers additional services such as cleaning and business hospitality.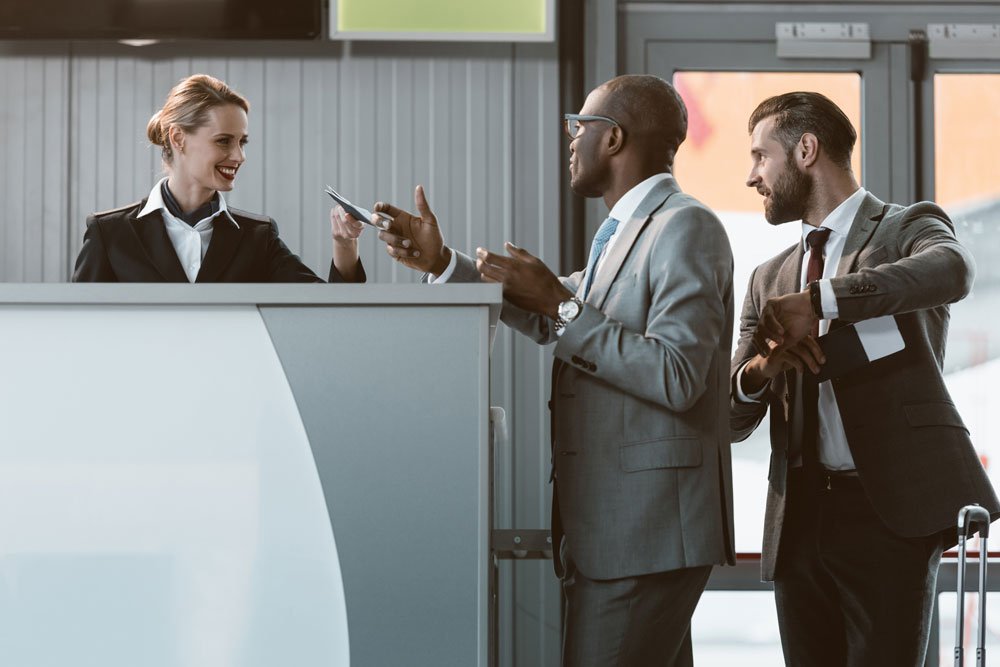 OUR STRENGTHS: OFFERS TO SUIT YOUR NEEDS, PERSONALISED SUPPORT
A COUNTRY-WIDE NETWORK
Our country-wide network means
we are highly responsive and
on hand for all your needs.
Our experienced local operations teams provide you with:
A short decision-making pathway,
Highly effective professionals.

Head office
Locations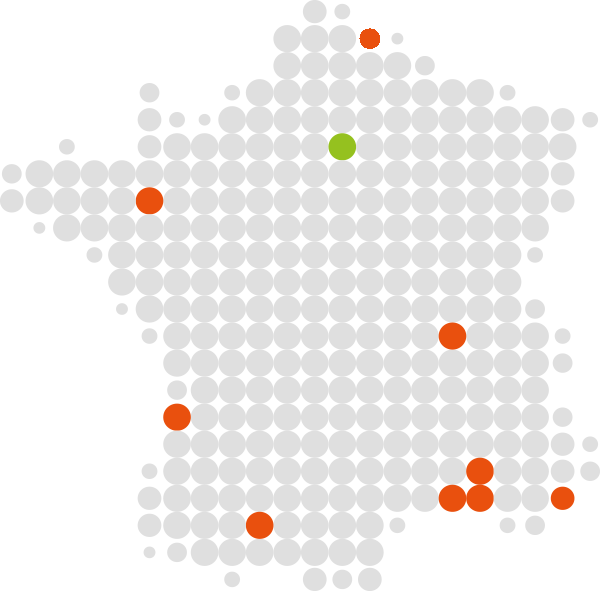 Tertiary
Industry

Food industry

Airports

Healthcare institutions

Logistics

Sports and Leisure

Educational and cultural centres
Checkport guarantees all the discretion you need!